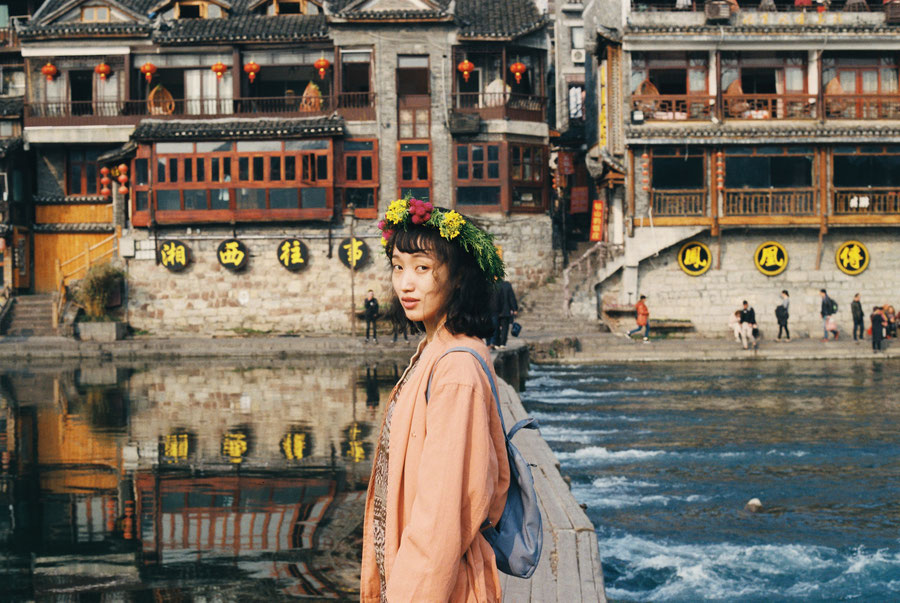 Marriage is deeply-rooted in the chinese culture, which is still influenced by confucianism and the idea of continuing the line and the family name. It is all about honour. Being married is a necessity in the eyes of the chinese society. In fact, living with your partner without being joined in holy matrimony is only considered as prior to the ultimate union, though poorly looked upon.

Still, being single is no longer a mere choice for the masculine part of the population since the number of women on the marriage market tends to decrease because of China's gender imbalance. Actually, there were always less women than men in China, which is a real issue in a culture that emphasizes relationships. As a consequence of the social pressure towards them, a Singles' Day was created for single men and women to celebrate their singledom.

Last year, on November 11, the Alibaba group (the world's largest retailer) made a staggering $25 billion and broke the record. If other e-commerce companies also cut prices, the event is closely associated with Alibaba.

Thus, how a demographic and social phenomenon became a significant lever for the chinese e-commerce websites ? Is this phenomenon about to spread in western countries and especially in France ?
Introducing the Singles' Day

The Singles' Day was originally introduced in the 1990's by chinese students from Nankin, who wanted to set up an anti-Valentine's day for single people to celebrate their single status.

Since 1993, this special holiday is celebrated on November 11. It is also known in China as "bare sticks holidays" because if you write 11/11 numerically, you get four "1" which represents four single individuals.

Singles' Day became a recurring cultural event in China for the students and the young adults since special events and parties are organized throughout the whole country for single ones to find a partner.

On November 11, single people like to gather and enjoy the day whereas some others are waiting for the best discounts to pop on their favorite online shopping website. Nowadays, it has now become a day when everyone buy themselves gifts, regardless of their single status.
A recurring success since 2009

In 2009, Jack Ma, founder and chairman of Alibaba (Taobao, Alipay) foresaw the gigantic potential of such a celebration and transformed this "Single pride day" for bachelors into a global shopping festival.

Think of this day as the combination of the Black Friday and the Cyber Monday shopping sales and, but bigger, with excessive promotions and discounts.

For now nine years, Alibaba made billion of dollars in the process and broke records. On November 11, last year, Alibaba smashed the previous record and made an impressive $25 billion in less than twenty four hours. On the evening before, the company had given a televised star-studded gala to mark the hours leading up to the start of the Singles' Day. Nicole Kidman, Pharell Williams appeared on stage alongside with Jack Ma.
Could it be possible in France ?

The Singles' Day can be compared to the Black Friday in US, except that it is now nearly four times larger. Moreover, Alibaba is not far from eclipsing Amazon since they are competing to win the title for the leader of the global ecommerce market. Actually, Alibaba's strategy revolves around targeting Amazon's users.

As a consequence, the star-studded gala with english-speaking celebrities and the presence of foreign journalists was nos coincidence. This massive communication plan was made to attract new consumers from western countries but also western brands such as Nike or l'Oréal.

Therefore, even if this phenomenon could take some time to spread all over Europe, people would be ready to play the game, since they already do for Valentine's Day. You will love being single, trust us.