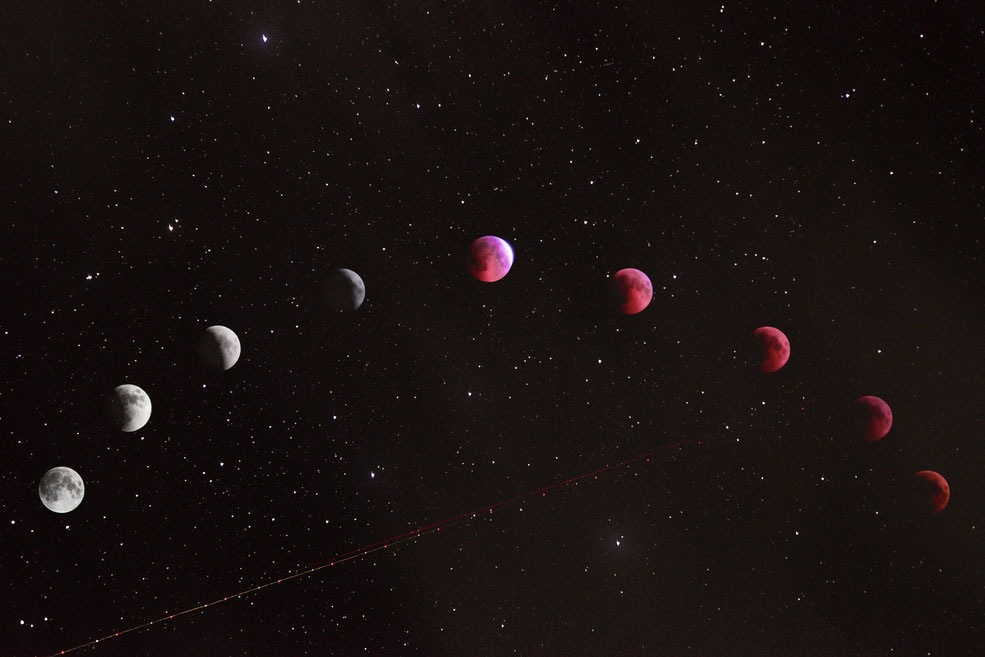 If you're reading this, you are probably born under Aries, Taurus, Gemini, Cancer, Leo, Virgo, Libra, Scorpio, Sagittarius, Capricorn, Aquarius or maybe Pisces.
Excuse me ? Are you trying to tell me that you have no idea of what your star sign might be ?
It probably means you never had the opportunity to come across some crazy zodiacal high priest who would have been kind enough to report your entire birth chart.
If you still think of astrology as a questionable science which is only meant to please middle-aged ladies in boho dresses and headbands, then you might confuse it with the daily horoscope of your favorite newspaper.
Nowadays, this growing interest for heavenly bodies can no longer be seen only as a playful hobby.
As a matter of fact, it has become the ultimate subculture of our generation, a true religion, a whole lifestyle carefully nurtured by a whole generation of meme lovers and social media addicts.
Your feet on the ground and the head in the stars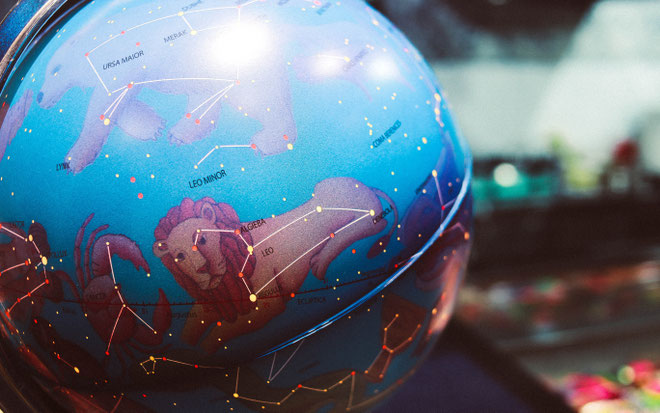 Are we witnessing a regression ? Can we let our lives in the hands of supernatural forces ? Are we safe and sound during Mercury retrograde or solar storms ?
Actually, this craze for astrology might merely be the logical follow-up of people's huge appetite for personal development and self-improvement.
Millennials and centennials are the "avatar generation".
This is why they are prone to look for themselves, stand out from the crowd and identify with new role models and figures through social media.
On the other hand, this trend can be explained by the overexposure of the younger generation to magical or dystopian worlds in literature, movies, series, etc.
Due to the lack of interest for the real world, people tend to find purpose in their fantasy bubble. In other words, astrology is the answer to the need for new values and representation systems because it is no more predictive or deterministic.
Quite the opposite, actually, since it spurs people to deeply engage with themselves and all the aspects of their birth chart.
Instagram, your on-demand reading service #astrogram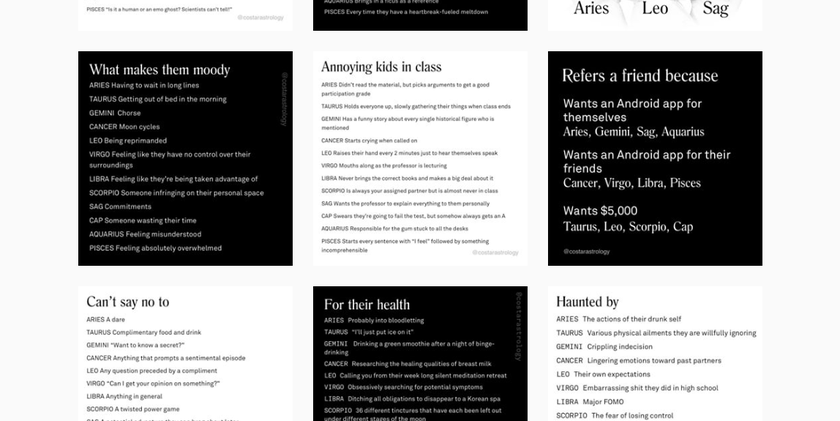 Traditional astrologists are dead, long live the #astrogram !
It is now time for your favorite astrologist to pass the torch to Astropoets, @notallgeminis or @jakesastrology, whose Twitter and Instagram accounts currently meet with strong success due to their highly addictive content.
No more technical words or useless gibberish, from now on, stars can be read through memes and other caricatural treats to enjoy to your heart's content :
And that is not all, since #instastrologists can read your birth chart too ! 
Unsurprisingly, the demand is high and increasing. #Astrogram turned astrology into both a guilty pleasure and a way to approach people.
Look at your friends, didn't they try to know your star sign, your rising sign and your moon sign when you met them for the first time ?
Brands are reaching for the stars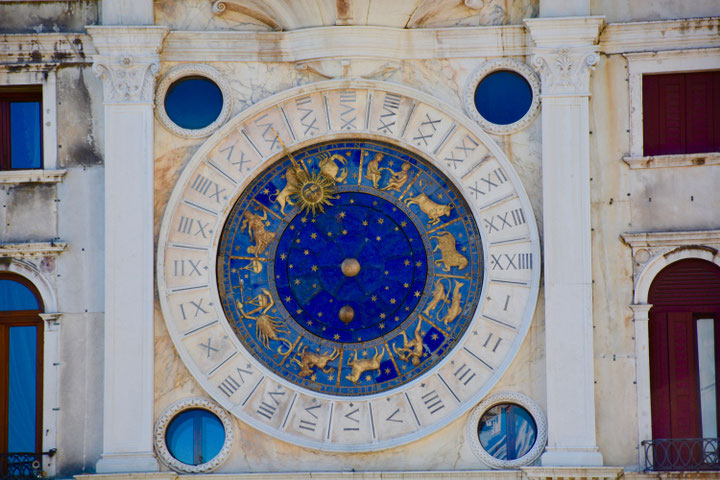 Including stars and horoscopes in your morning routine could make you feel good everyday with apps like Co-star (for IOS only) which is based on NASA data.
Indeed, astrology is a major lever for the customization of products and services.
The perfect recipe to follow ? Combining data, IA and funny facts.
Did brands see it coming ? The answer is YES : 
Makeup brands like Wet'N'Wild or Urban Decay suggest to match your lipstick or your eyeshadow to your star sign or your element (fire, earth, water, air)
Jewelry and ready-to-wear stores like the french brand Maje that wants you to embrace your sign with elegant pendants (we see you Leo people, you see it, you want it, you got it)
Fashion and luxury with Vetements, a french brand that released neutral-colored tee-shirts with Zodiac signs printings on it. The designer, Denma Gvasalia did it again this year with Chinese signs.
Are you ready to embrace the stars and let astrology spice up your life ?
Will you find redemption by reading the skies ?
That is a fact, the #astrogram is booming, but just like every trend on earth, it might not be built to last.
Indeed, there are never enough fashions for us to be satisfied and a new hype could toss Neptune, Saturn and Venus out for a one-way in another galaxy.