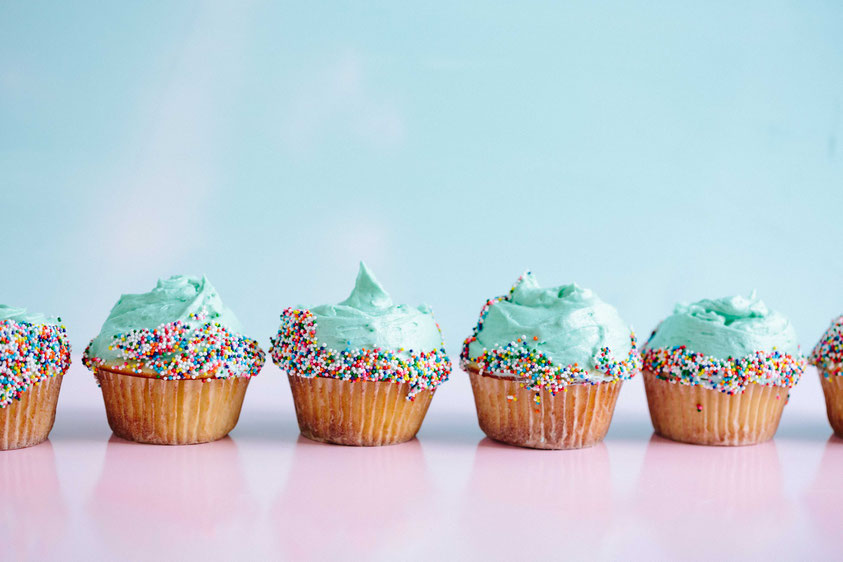 French people daily life has significantly changed due to the COVID-19 lockdown, causing consumers to rethink their eating habits.
With fewer outings and less impulse purchases, consumers acquired a brand new routine to discover new tastes, spend some time with their family or relieve boredom. What are the new eating habits acquired during lockdown ? How has COVID-19 changed our relationship with food?
Fears of shortage
When the lockdown was announced, consumers were first seen rushing into staples like canned food, rice and pasta, causing supermarkets to lack thoses products during weeks.
This rush and storage phenomenon was motivated by the fear of a potential total lockdown and possible rationing by the state.
Eric Birlouez, an agricultural engineer and sociologist, gives two main reasons for this tendency :
The return of the whole family to their home, which implies more meals and therefore larger shopping carts.
Anxiety and boredom, some factors driving overconsumption and the impulsive purchase of "cuddly" products such as sweets.
Although the fear of the shortage gradually dissipated, it nevertheless emptied many shelves for several weeks - as shown by that of flour.
A renewed interest in the local food network
Because of the tensions in the supply chain, a lot of staples have indeed been missing - we recall that in France, 60% of fruits and vegetables are imported - coming to underline the fragility of our system.
It was at this point that French farmers, the first link in our food chain, came on the scene, offering consumers to buy directly from them.
French consumers therefore jumped at the opportunity, aware of the need to regain control over the content of their plates.
This need to favor local and regional products is also explained by the potentially animal origin of the Covid-19 virus and the lack of traceability around meat products. Will consumers remain loyal to local supply channels after the storm ?
New habits
Cooking as a refuge
According to a poll by Santé Publique France, 37% of those questioned said that they cooked home-cooked meals more than usual. The rediscovery of the pleasure of cooking can be explained by the will to enjoy the presence of one's family but also by the plenty of time given.
On the internet, blog sites and social networks offering recipes have indeed experienced a gain in traffic due to this practice.
Likewise, consumers have followed with pleasure the daily recipes of Cyril Lignac on M6, whose program has become one of the favorite "tv meetings" of french consumers during lockdown.
Snacking
22% of French respondents admitted to snacking between meals more than usual, a behavior mainly due to boredom and the need to fill a gap linked to lockdown restrictions. This can be explained by the inability to go out and enjoy restaurants and bars.
The comfort food
Consumers have been exposed to a wealth of information for up to 51 days, up to the point of indigestion.
This cascade of news has irreparably created a phenomenon of collective anxiety which has led consumers to turn to reassuring, comforting foods known as "soft toys" such as sweets or fatty dishes.
In addition, french people were able to take the time to rediscover their relationship with food during lockdown and their way of obtaining supplies. Will these new practices and habits survive the end of the crisis? We'll keep an eye on it.