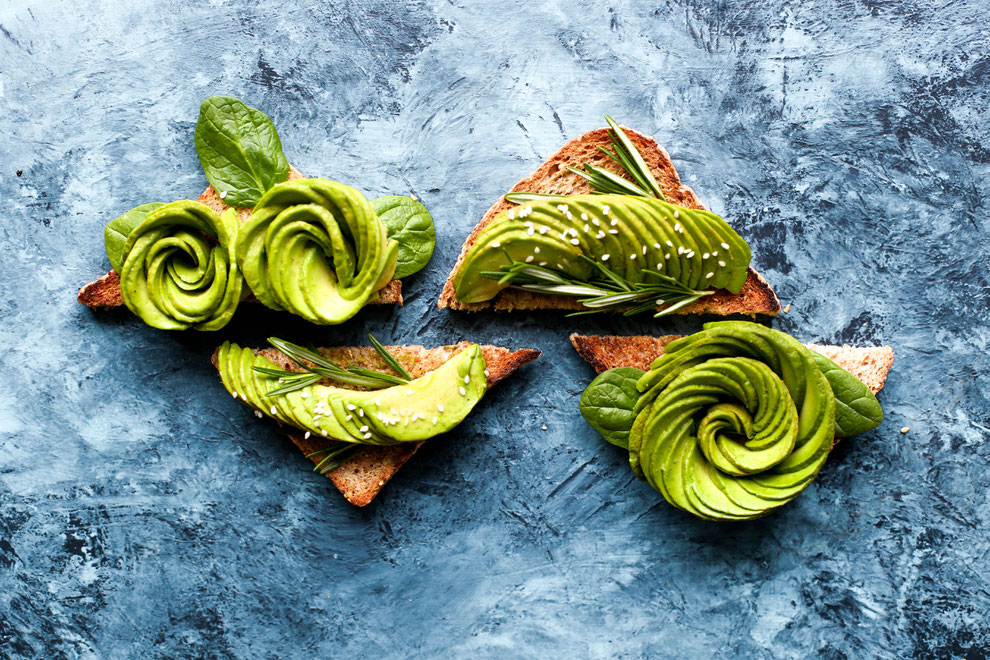 According to the World Avocado Organization (WAO), french people - and especially parisians - are the second world's largest consumers of avocados with an average of 2,8kg per capita per year.
Avocados are considered as an excellent source of good fats as well as one of the most instagramable fruits of all time - especially when it comes as avocado-toasts. Nevertheless, this could change within a few years. Sorry not sorry, serial-brunchers.
Despite being healthy and good for the body as for the soul, avocados are unfortunately produced in a way that reminds diamond bloods. As a consequence, the growing global demand and the consumers's appeal for them is called into question.
Since the beginning of 2020, some french restaurants are progressively banishing this delicate food stuff from their menu…
Avocados were born with Instagram
Fact : influencers gave birth to the avocado trend on Instagram. As a matter of fact, they were - and still are - the main advocates (no pun intended here) of a healthy, fit and even vegan lifestyle since 2014.
With the advent of Instagram came several trends as food-porn, healthy body mind and spirit or veganism that contributed to the consecration of avocados in all its forms.
In salads, guacamole or spread on a toast with fried eggs and a handful of sesame seeds : there was no escape. In response to the collective craving, several parisian coffee-shops and restaurants suggested the avocado-toasts on the menu.
The taste at all costs
The largest producers of avocados in the world are Mexico, Dominican Republic and Peru. If the global market is showing a good growth, it is undeniably tarnished by controversial production techniques.
In Mexico, avocados are produced at the expense of both the environment and the workforce, in a context of crisis between illegal logging, pesticides abuse and tons of water.
These practices, as staggering as they are, only results of the increasing western demand. On the other hand, producers are the main victims of local drugs squads who are eager to take ownership of the benefits.
A meaningful pledge
In 2018 in the UK, a wave of restaurateurs had already decided to remove avocado-based dishes from their menu. It is now up to French restaurants and cafés to follow the movement by explaining in a transparent manner the reasons for their choice, like the Vegan Today Tomorrow restaurant last November or the Café Marlette, which gave its customers a colorful infographics.
Néanmoins, les restaurateurs n'excluent pas la possibilité de réintroduire le fruit vert dans leurs menus si celui-ci provient d'une filière bio, locale et responsable selon la saison. However, restaurateurs do not exclude the possibility of reintroducing avocados in their menus if they come from an organic, local and sustainable industry, depending on the season.
A more than reasonable decision, therefore, encouraged by Parisian restaurants, which hope to raise awareness among avocado-addicts and food-lovers in search of exotic flavors.
But don't worry, neither the avocado-toast nor the guacamole will completely disappear from our plates. This desire remains only a weak but notable signal, which should invite gourmets to rethink their consumption and turn to more sustainable alternatives such as eggs benedict or hummus ...